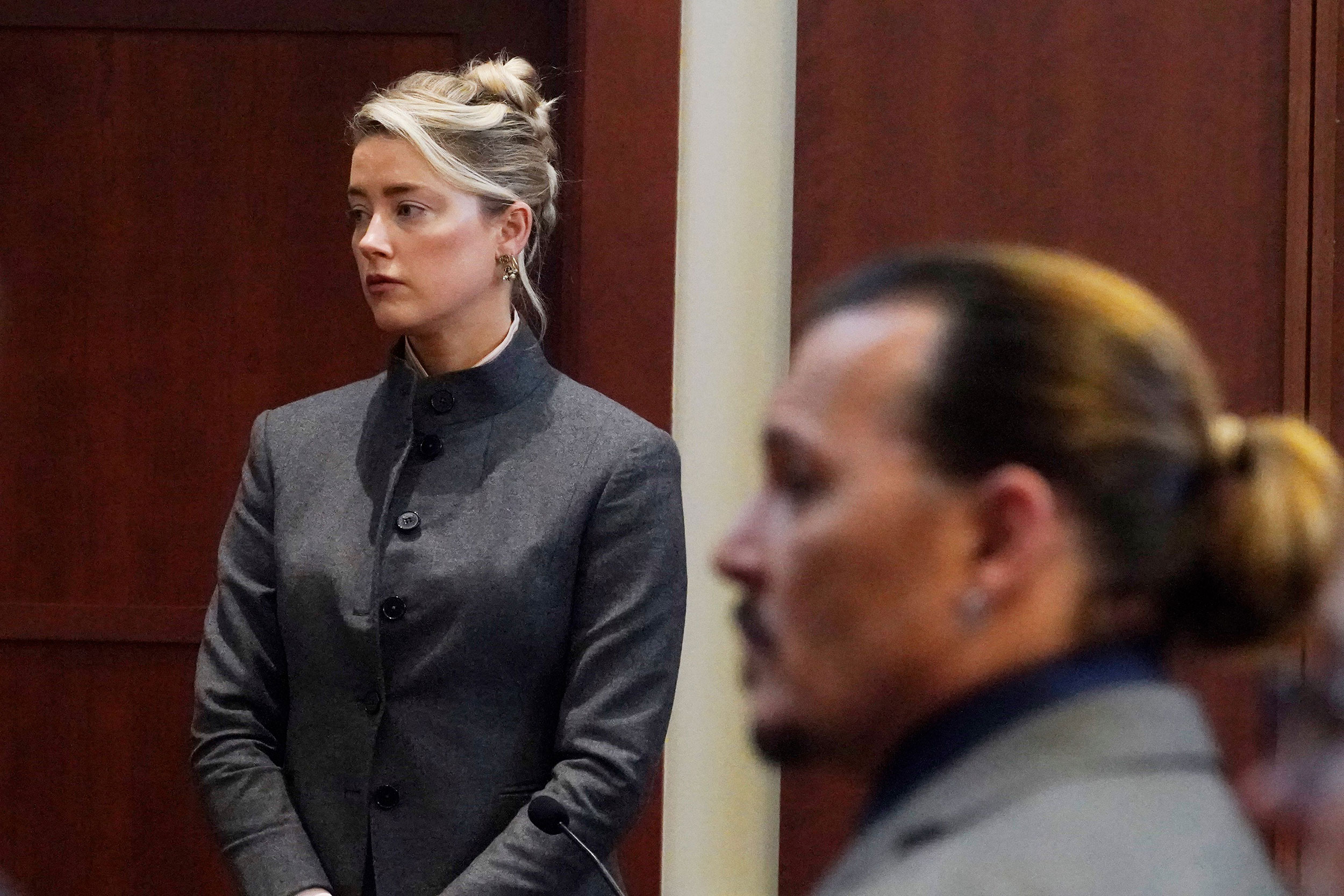 Watching how Johnny Depp's lawsuit against his ex-wife Amber Heard is playing out in social media is deeply disturbing to me.
In my own encounters with abusive situations, I've come to a couple of hard-learned and sometimes painful but valuable conclusions.
As a starting point, always give credence and respect to the claims of the party with less power.
Even if their claims are not entirely true, they are far more likely to be closer to the truth since they have far more to lose, and are more likely to lose in a confrontation with their abuser. So, they are very unlikely to want to confront the other to begin with, and will stand up to the other only if they have no choice, or believe they are absolutely in the right. In a general sense, this would mean that all woman must be believed when such accusations are made; and that specifically includes Ms. Heard.
That said, and as a Russian proverb famously quoted by the late President Ronald Reagan goes: "Trust, but verify." In this case, all of the things Mr. Depp is accused-of fit well with patterns frequently seen in those who have lost themselves in addictive behaviors. I am not closely following the trial, having no wish to watch (or support) the media's humiliation of Ms. Heard; but from what I have seen, I do not doubt any of her claims.
What happened between them in the context of their marital relationship was incredibly ugly and even disgusting; but in my mind, not one bit of it reflects negatively upon her. She was in way over her head: swept up as a young woman into a relationship with a much older, charming, and romantic, but incredibly self-destructive man who vomited out his pain and internal turmoil over everyone close to him. Mr. Depp does not merit our support or approbation at all. On the other hand, he does need help – or he will do this (and worse) to his next victim.
Technically, the case is about whether Ms. Heard's revealing of that abuse rises to the level of "Defamation" of Mr. Depp – or not. She, and her character, should not be what is on trial. Mr. Depp's lawsuit against her says a lot more about him than it does about her.
Let's remember that; please give Ms. Heard the dignity, respect, and protection, she deserves. To do otherwise only compounds the injustice being inflicted upon her and all women who are victims of abuse; and we make ourselves part of the problem rather than part of the solution.
---
Copyright 2022, Allen Vander Meulen III, all rights reserved.
This work is licensed under a Creative Commons Attribution-NonCommercial 4.0 International License.