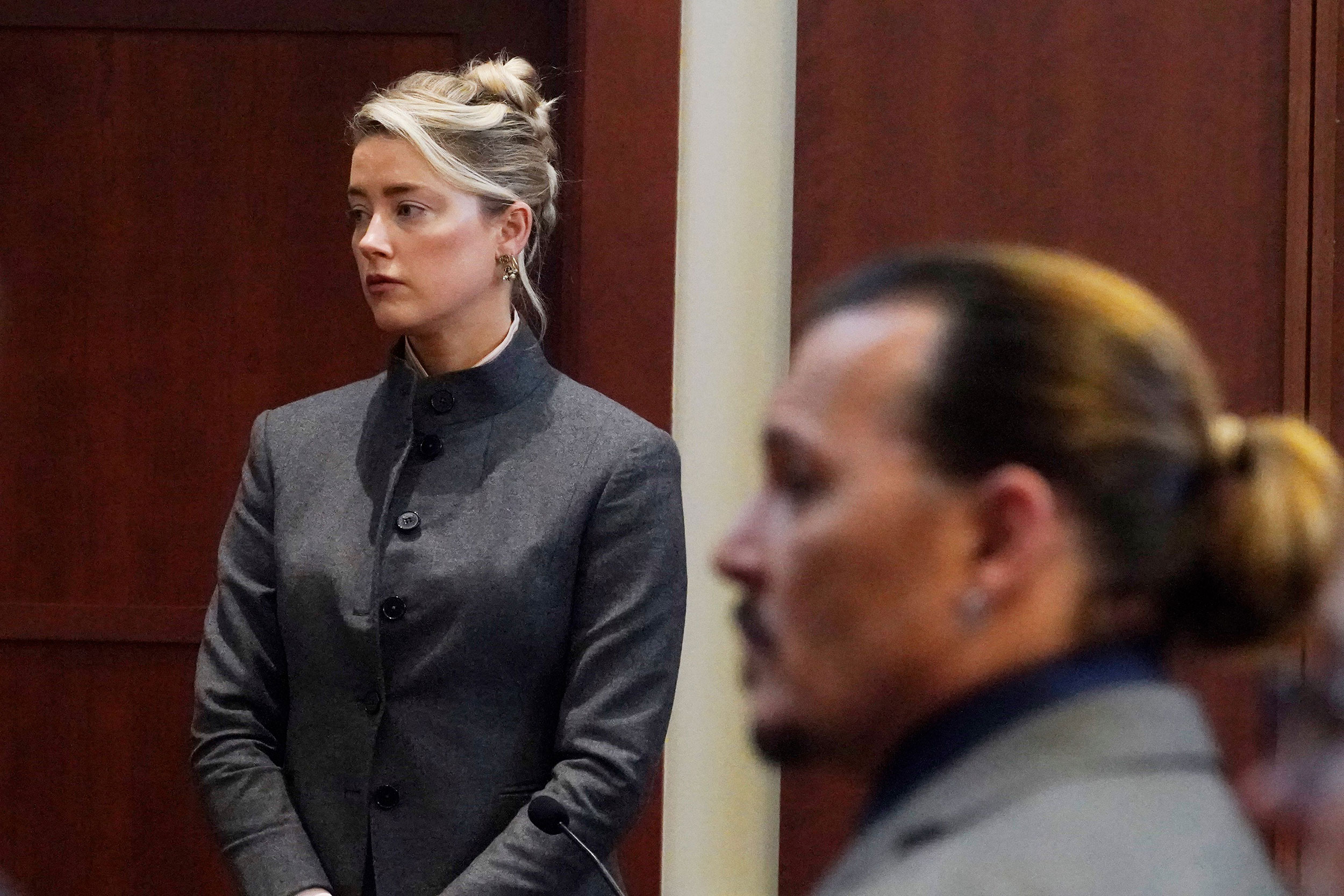 Watching how Johnny Depp's lawsuit against his ex-wife Amber Heard is playing out in social media is deeply disturbing to me.
In my own encounters with abusive situations, I've come to a couple of hard-learned and sometimes painful but valuable conclusions.
As a starting point, always give credence and respect to the claims of the party with less power.
Continue reading

"Seen but not Heard"